Sunday, August eleven, marks the one hundred beginning anniversary of the late freedom fighter Rajbans Krishen Khanna, director of many award-winning political documentaries, which includes Gautama the Buddha, which had gained the President's Gold medal in India and a nomination and Special Mention for Best Director on the Cannes Film Festival in 1957. In 1947, Khanna became invited by way of Sheikh Abdullah to assist in rebuilding the employer of the National Conference. In October that 12 months, while Pakistani invaders crossed over into the kingdom, he became a Commander in a Kashmir militia and later, a chairman of the Kashmir Cultural Front, tasked with setting up's writers, poets, and artists to inspire the people of Kashmir.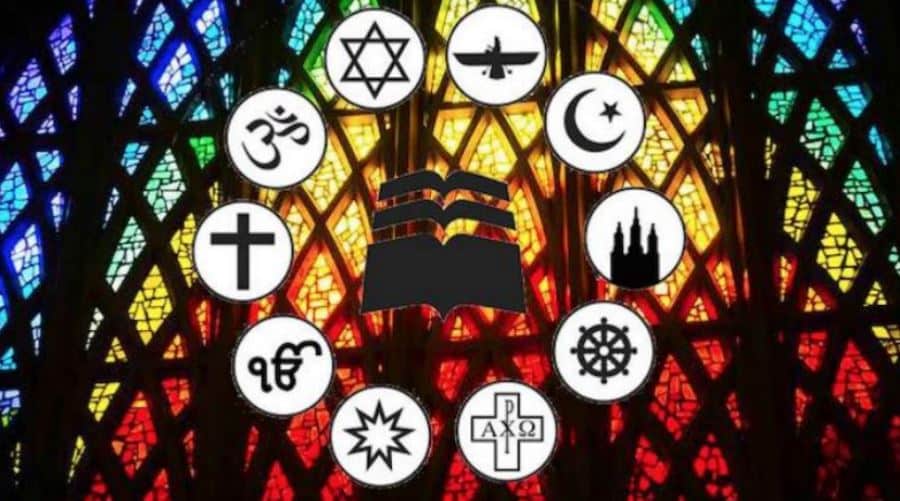 Khanna, who had been with the Communist Party of India in Lahore and then Kashmir, made films in Bombay but maintained his courting with Kashmir, making numerous documentaries together with The Story of Kashmir and The Rivers Will Not Forget. Through all of it, he maintained a active correspondence with Sheikh Abdullah. Below are excerpts from a letter, written in 1980, which expresses alarm on the growing communalism concentrated on the nation and Muslims in well-known. Ever since the disastrous communal riots at Moradabad, I have been questioning how distressed and shocked a person like you must be to peer that even 33 years after Independence, we have not been able to attain the spiritual tolerance and communal harmony for that you have fought for the ultimate 50 years; for which Badshah Khan struggled with all his might, and for which Gandhi Ji laid down his very lifestyles.
The cause of our failure on this essential subject lies, I suppose, within the truth that we have allowed our educational establishments, all around the united states, to be penetrated with communal poison. Nevertheless, our colleges and textual content books give the completely fake and distorted photo of history, which the British imperialists passed right down to us, a fake and baseless image of Hindus and Muslims combating continuously towards one another and making no try and stay in harmony and peace. The truth, as you know, and I recognize, is just the alternative: The truth is that anyplace Islam went, the Muslims' followed the customs of the local people, the language of the area people, the culture, the traditions, and even the dress of the local community. The Western Christian "civilization" tried to impose its personal alien lifestyle forcibly on the area people to wreck the indigenous tradition with force. On the other hand, the Muslims blended themselves harmoniously with the area people, enriched the neighborhood cultures, and lived as real and devoted citizens of the countries wherein they had settled. This the Muslims did not only in India, however in Africa, Central Asia or even Indonesia.
Indeed so wealthy is the records of the contribution which Muslim saints, Muslim pupils, and Muslim kings made to conform a unified and harmonious tradition in India; so inspiring is the records of the Muslim heroes who fought shoulder to shoulder with their Hindu brethren for the freedom in their motherland, that it's far tragic that we do now not provide this actual image of our not unusual history to our kids, and nonetheless permit their minds to be poisoned by using the distorted records which the British have left in the back of. I assume that the time has come when Sheikh Abdullah should make a decisive and lasting contribution for this pressing and important venture. I suggest that Sheikh Abdullah and his authorities must set up straight away a "Sher-i-Kashmir Centre for National Integration."
I am suggesting the name "Sher-i-Kashmir" for this Centre due to the fact I want human beings all over India to don't forget Sheikh Abdullah for the ideals for which he has fought and suffered all his lifestyles – the ideals of Hindu-Muslim solidarity; of religious concord and secularism; an apostle of the real teaching of Islam, which teaches recognize for all religions, commonplace brotherhood, and democracy. Sura II – 136 of the Koran, which I studied in Allana Yusuf Ali's translation in Lahore many decades ago, comes to my mind:-